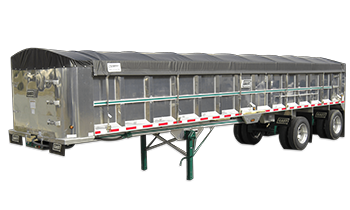 Side Roll Systems
The Cramaro Side Roll System is fully waterproof, safe to operate and can be fitted to a variety of different types of trucks and trailers. Cramaro manufacturers the traditional belt and ratchet system.
View Side Roll Systems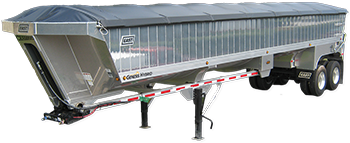 Loc Rite™
For an even easier system try the Loc-Rite™ system a unique roller that requires no ratchets, locks in place utilizing a deluxe crank handle.
View Loc Rite™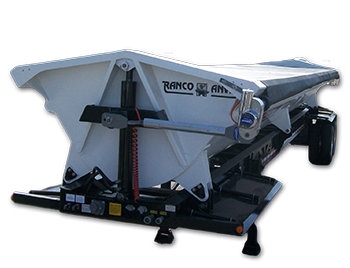 Wrap N Roll™
The Wrap N Roll™ side roll tarp system for side dump trailers is an all aluminum electric system which utilizes some of the same components from the Flip N Go™ system. The springs and aluminum arm extrusions are interchangeable. With the push of a switch, the system easily clears heaped loads because of the straight arm design.
View Wrap N Roll™