The Cramaro truck & trailer side roll tarp systems are among the best in the truck & trailer hauling industry.  Our side roll tarp offerings give you the flexibility to cover any load you have and the ease of operation that will save you tons of time on the job.  Our heavy duty components ensure you will have years of reliable use, and the design ensures you will be able to handle your haul with ease.  Our Side Roll, Loc-Rite™, and Wrap N Roll™ tarp systems will get you covered and on the road.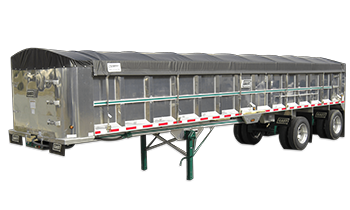 Side Roll Systems
The Cramaro Side Roll System is fully waterproof, safe to operate and can be fitted to a variety of different types of trucks and trailers. Cramaro manufacturers the traditional belt and ratchet system.
View Side Roll Systems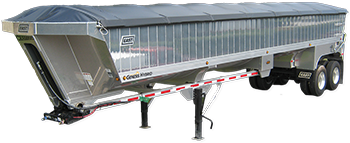 Loc Rite™
For an even easier tarp system try the Loc-Rite™ tarp system a unique roller that requires no ratchets, locks in place utilizing a deluxe crank handle.
View Loc Rite™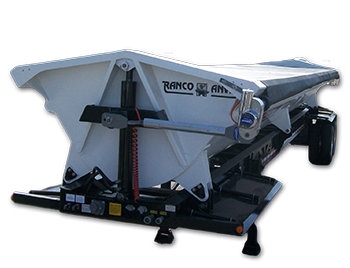 Wrap N Roll™
The Wrap N Roll™ side roll tarp system for side dump trailers is an all aluminum electric system which utilizes some of the same components from the Flip N Go™ system. The springs and aluminum arm extrusions are interchangeable. With the push of a switch, the system easily clears heaped loads because of the straight arm design.
View Wrap N Roll™