The Cramaro Flip N Go, Flip N Go Econo, and SRG truck & trailer tarp flip systems are front to back pivoting arms systems. This system provides the flexibility needed to cover heaped and irregular loads. It is easily installed and easy to maintain. The Flip N Go and Flip N Go Econo are aluminum systems while the SRG is a galvanized steel system.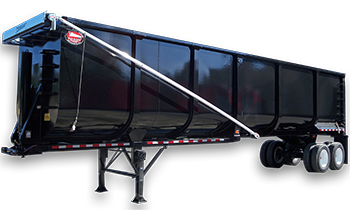 Flip N Go™
The Cramaro Flip n Go™ Aluminum arm tarp system is Made in America and built to last. Our heavy duty components ensure you will have years of reliable use. The Flip N Go™ tarp system will fit trucks and trailers from 10' to 50' and offers the options to configure the system to your specific needs.
View Flip N Go™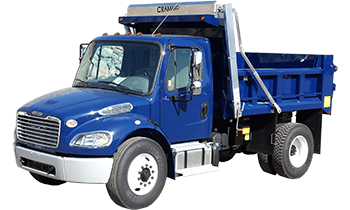 Flip N Go™ Econo
The Flip N Go™ Econo tarp system is an aluminum flip system designed for trucks and trailers up to 28' long. The tarp system utilizes the popular spiral spring, which has been proven reliable. The same heavy duty aluminum extrusions that are part of Flip N Go™ are used in this system. The Flip N Go™ Econo tarp system is lighter in weight and less expensive. It is available in a manual or electric version. It is available with many options, including electric drives, tarp materials and wind deflectors.
View Flip N Go™ Econo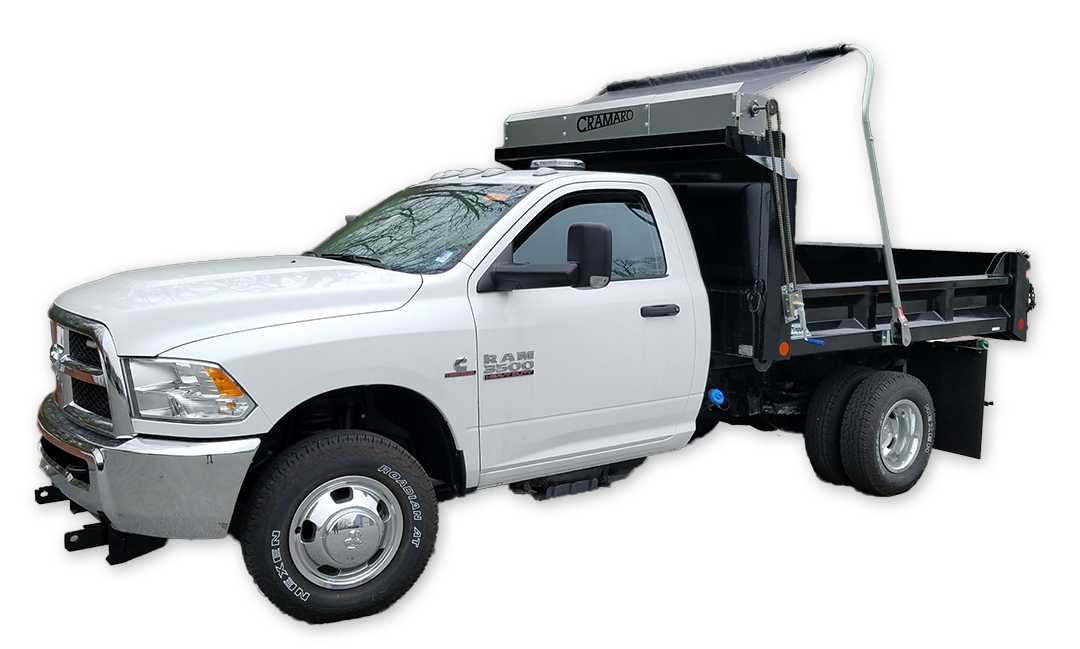 SRG Flip Tarp System
Cramaro SRG Flip Tarp Systems are manufactured in America using Steel Round Galvanized tubing for the arms and crossbar. The system uses the spiral torsion spring. The SRG is available in a four-spring (per arm) configuration for trucks and trailers up to 20' in length.
View SRG Flip Tarp System