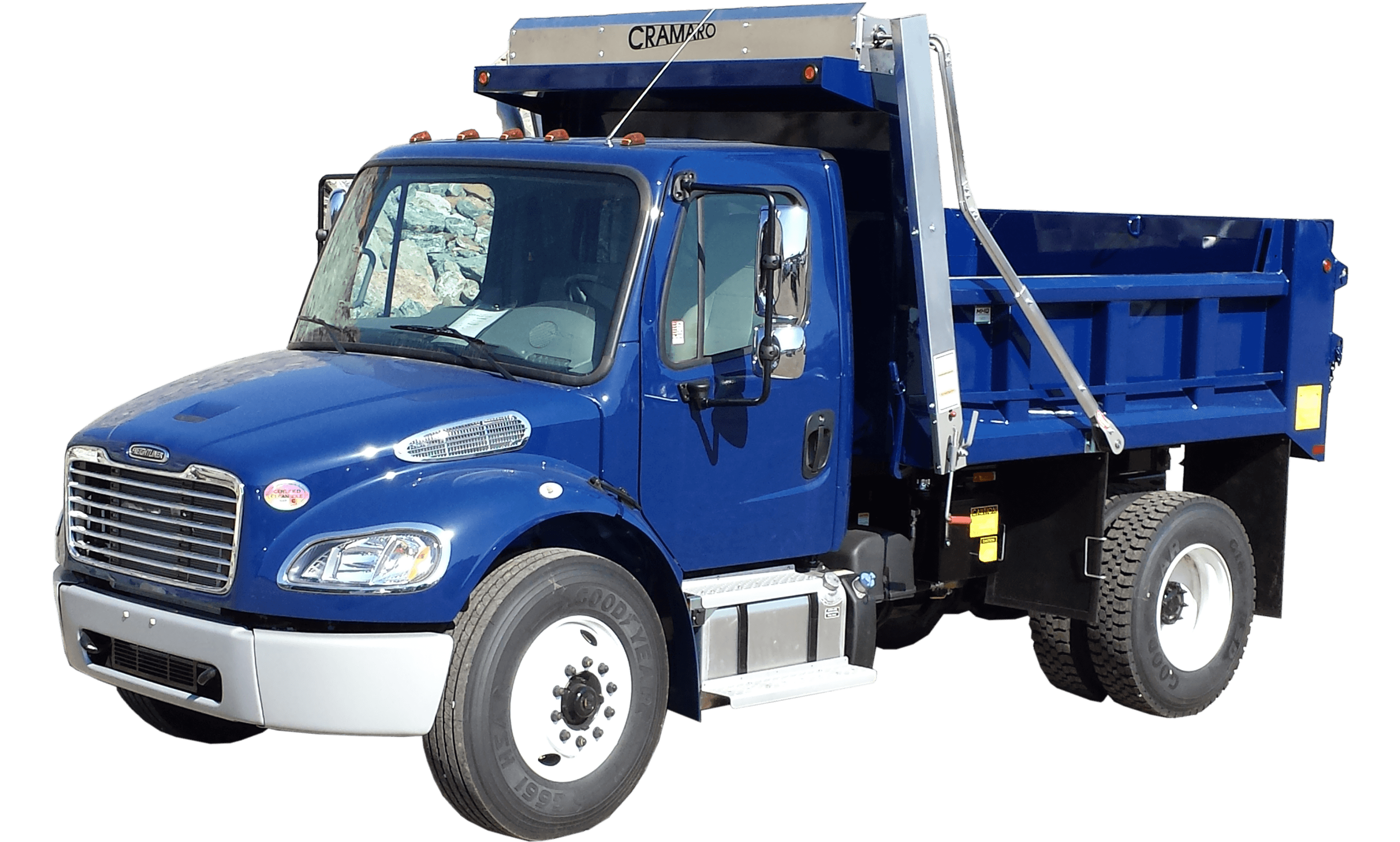 The Flip N Go™ Econo tarp system is an aluminum flip system designed for trucks and trailers up to 28′ long. The tarp system utilizes the popular spiral spring, which has been proven reliable. The same heavy duty aluminum extrusions that are part of Flip N Go™ are used in this system. The Flip N Go™ Econo tarp system is lighter in weight and less expensive. It is available in a manual or electric version. It is available with many options, including electric drives, tarp materials and wind deflectors.
For trucks and trailers up to 20′ long.
Ease of use. Simple installation, system comes with easy to view diagrams. Easy to operate with ground control safety crank or electric motor.
Saves you money. Less expensive than our full Flip N Go™.
Built to last and to save you money. The same heavy duty diamond shape is incorporated into the arms, still the strongest in the industry. While maintaining quality we save you money giving you a lighter and cheaper product.
Covers or uncovers in seconds. Saving you time and money every time you uncover a load. Wireless remote package available.
Service available through our 6 company branches or our network of dealers across the U.S. and Canada.