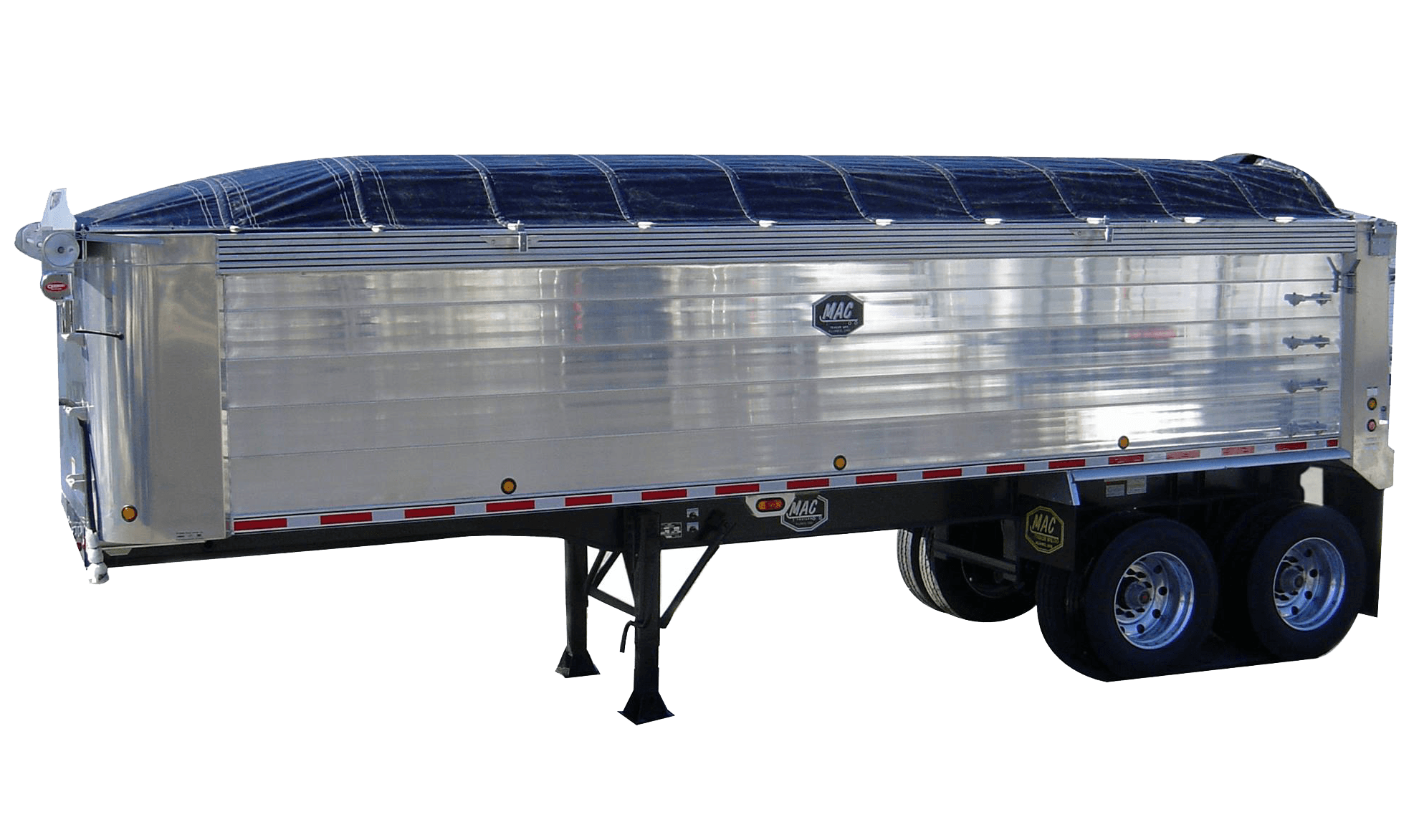 The Cramaro Slide N Go™ truck & trailer tarp system is ideally suited for hauling products such as sand, dirt, gravel, and asphalt, as well as other products. The SNG covers and uncovers in seconds by way of a ground level manually operated chain driven crank or an optional electric drive system. It can be installed on any dump body, end dump, belly dump, or roll off can.
The Original Sliding Tarp System.
Covenient. Provides all the support of a bowed tarp system but the bows all move automatically out of the way with the tarp when covering or uncovering.
Versatile. Different models for different needs: Anti-Pollution, Semi-Waterproof, full Waterproof (Mentor).
Adaptable. Will work on any length body or trailer. Works on dump bodies, end dumps, belly dumps, roll offs, hoppers etc.
Durable. Built with heavy duty components for years of usage. Flexibility of cable prevents damage by loader.
Covers or uncovers in seconds. Saves you time and money every time you cover or uncover your load. Either manual ground control crank or optional electric motor.
Service available through our 6 company branches or our network of dealers across the U.S. and Canada.